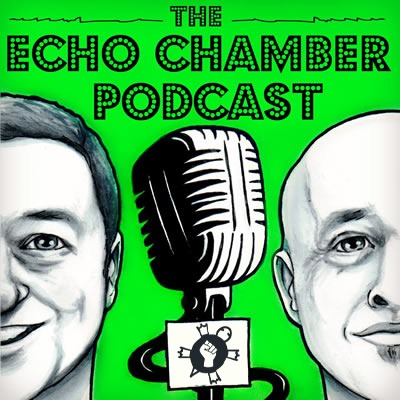 A European Union draft law forcing large companies to check if their suppliers use slave or child labour and or environmentally sustainable practices (the CSDDD) is facing calls from some member states, including Ireland, to exclude the financial sector.
Joining me to discuss what would be a hypocritical position by an Irish Government, who support human and environmental rights domestically, yet might then turn a blind-eye to abuses committed by Irish-based companies internationally, is Coordinator of the Irish Coalition for Business and Human Rights, Sorcha Tunney.
There's a call to action here, folks. Please contact your TD and or Minister Dara Calleary, and ask them why we are looking to half-arse our adherence to what is already a watered down law.
Contact: dara.calleary@oireachtas.ie
Join us at patreon.com/tortoiseshack
See you on Saturday
Podcast (echochamber): Play in new window | Download (Duration: 27:57 — 20.9MB) | Embed
Subscribe: Apple Podcasts | Google Podcasts | Spotify | Email | RSS | More