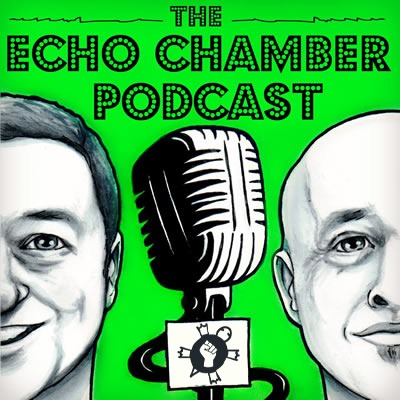 (Recorded 23rd Nov)What would you do if we told you that the four Local Authorities in Dublin built 0 new homes in the first six months of 2022? Well it's true.
Joining us to talk through the jaw droppingly bad housing output, the direction of travel for the property market and how we might turn the corner by building and refurbishing new and existing properties is architect, Mel Reynolds.
As always, Mel is a font of ideology-free get it done sense.
Join us on patreon.com/tortoiseshack
Podcast (echochamber): Play in new window | Download (Duration: 55:46 — 39.8MB) | Embed
Subscribe: Apple Podcasts | Google Podcasts | Spotify | Email | RSS | More