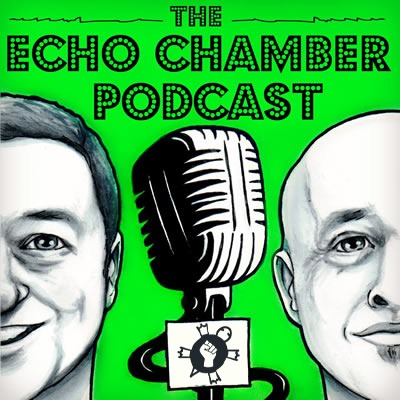 We've seen or heard about the most egregious things occurring under China's Zero Covid policy, and while we have moved on to a Hope-For-The-Best policy, their lockdowns have brought many out on to the streets to protest.
One person who attended one of these protests in Shanghai, is Sligo man, Mickey. (I think the fact that we can't use his full name says plenty)
He tells us about life under lockdown, not been able to leave his building, the daily testing regime and of his friends and colleagues who are worn out and demanding a change of direction.
Please join us at patreon.com/tortoiseshack
Podcast (echochamber): Play in new window | Download (Duration: 27:50 — 16.1MB) | Embed
Subscribe: Apple Podcasts | Google Podcasts | Spotify | Email | RSS | More