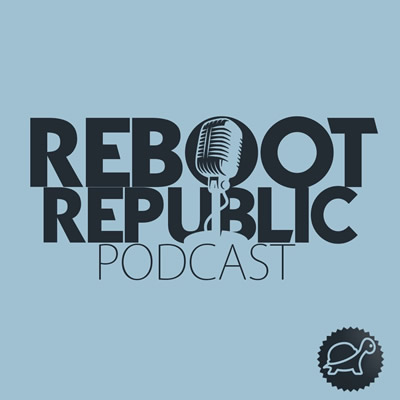 In this episode of Reboot Republic we talk to the Director of the mental health charity Lust for Life, Ciara O Connor Walsh, and Rory's son, Leo Hearne Strachan.
Ciara outlines the origins of A Lust For Life as way of trying to break the stigma and silence around mental health, of building community, and advocating for a better more progressive society.
They discuss the impact of the on-going pandemic and lockdowns on young people – particularly the isolation, and that young people need to be considered more in policy and public discussion.
They highlight the need to invest in youth services to engage and support young people in these difficult times, and particularly the most marginalised youth. Ciara and Leo explain A Hunt For Hope – the engaging initiative where people outline their hopes for post-COVID and Leo reads some out too.
A bit of hope in these dark times. You can find out more about A Lust for Life at A Lust For Life – Irish Mental Health Charity in Ireland
Support us and get access to live events at patreon.com/tortoiseshack
<< Back To The Reboot Republic Podcast
Podcast: Play in new window | Download (Duration: 42:26 — 35.0MB) | Embed
Subscribe: Apple Podcasts | Google Podcasts | Spotify | Email | RSS