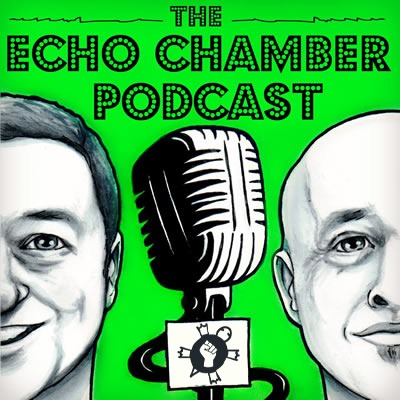 Matt McGranahan is one of Ireland's best known trad musicians. His talent is appreciated far and wide and he has played alongside the best known names in the industry. He's been on TV, played in the Aras, was involved in cross border music collaborations bringing trad music to all traditions on the island. It's fair to say that Matt is at the top of his game, composer, musician and live performer.
But the music has all but stopped for Matt now. If he walks on stage, the power players in the music industry will pull all their performers, financial input and advertising from whatever gig Matt turns up at.
Matt's crime? He challenged his 'self-employed' status and was determined to be an employee and not self-employed as his employer had claimed. Matt is now blacklisted. This is the story of one brave man standing up for his rights, this is the reality of bogus self-employment fraud.
Please join us at patreon.com/tortoiseshack
Podcast (echochamber): Play in new window | Download (Duration: 1:07:29 — 48.1MB) | Embed
Subscribe: Apple Podcasts | Google Podcasts | Spotify | Email | RSS | More