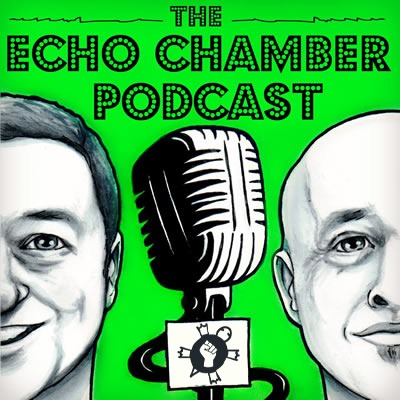 Once again we are looking for your help in the run up to Christmas. This Wednesday, having skipped the pre-legislative scrutiny stage, the government will rush through a bill that will entirely change the appointments process for An Bord Pleanála Board members for the worse, and very seriously compromise the independence of the State's top planning body.
The Minister is ultimately grant himself the power to talk and agree with himself on key issues around appointments to the board, planning, the environment and access to justice. We all know An Bord Pleanála was far from perfect, but this solution is an anti-democratic power grab.
Thanks again to Attract Uí Bhroin for joining us.
Please contact your TD and ask them to not do this without at least more scrutiny.
Contact them here:https://www.oireachtas.ie/en/members/tds/
Please join us at patreon.com/tortoiseshack
Podcast (echochamber): Play in new window | Download (Duration: 42:43 — 24.3MB) | Embed
Subscribe: Apple Podcasts | Google Podcasts | Spotify | Email | RSS | More