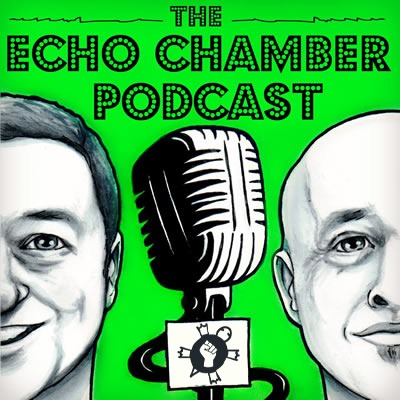 I hope you're all enjoying few days off or at the very least, taking some time for yourselves. This is the tortoise shack review of (some of) 2022. Joining Martin, Sam and myself to look at highlights, lowlights and a lot, lot more were Shamim Malekmian, Emma DeSouza and Harry McEvansoneya.
You'll also hear from listeners and contributors like Rose Marie Maughan, Graham Merro Merrigan, Amanullah De Sondy, Emma Langford, Sharon Lambert, Chris De Burgh, Grace Dyas, John Gibbons, Colin from Portsmouth and Gav Casey. Hope you enjoy.
Part 2 is available now at patreon.com/tortoiseshack – Please join us in 2023.
Podcast (echochamber): Play in new window | Download (Duration: 41:31 — 34.0MB) | Embed
Subscribe: Apple Podcasts | Google Podcasts | Spotify | Email | RSS | More