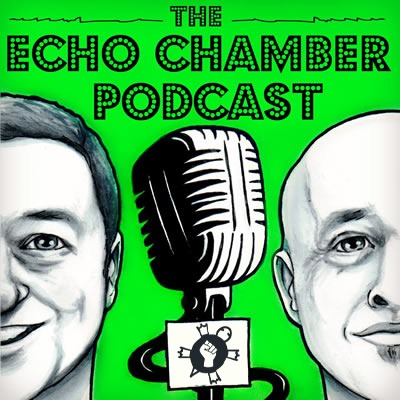 It was a pleasure to be rejoined on the podcast by Mother and Baby Home survivor, writer and actor, Noelle Brown and human rights barrister and pro-bono co-director of clannproject.ie, Dr Maeve O'Rourke. We just wish it was under better circumstances.
On Wednesday the government will attempt to ram through a redress scheme based on the High Court discredited Mother and Baby Homes Report that will see up to 40% of the people impacted excluded! This cannot happen.
While the amounts are derisory, (forced separation of mother and child is €5,000) the scheme itself only adds insult to injury and compounds the trauma suffered by our brothers, sisters, aunts, uncles, mothers and fathers. Please let your TD know that this is not good enough. Please click http://clannproject.org/redress_scheme/ and show your support.
Podcast (echochamber): Play in new window | Download (Duration: 29:38 — 20.0MB) | Embed
Subscribe: Apple Podcasts | Google Podcasts | Spotify | Email | RSS | More