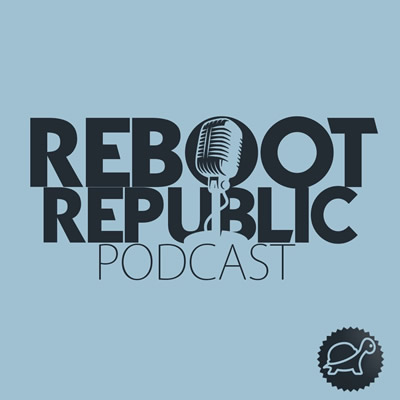 This Reboot Republic talks to Dr Tricia Keilthy, Head of Social Justice in the St Vincent De Paul about their recent research showing problems of deepening poverty in the pandemic. Dr Keilthy explains that there has been two divergent experiences of lockdown. They have found that those who are experiencing the most adverse financial impacts are many of the groups that were vulnerable to poverty prior to the pandemic including low-income families with children, lone parents, renters, and people with disabilities.
She outlines an example of a family who have to pay a top up for rent in HAP, and cant afford heating; 'there are families sitting in the cold and dark because of poverty'. Tricia also points to what needs to be done: extending the blanket moratorium on evictions to prevent homelessness, putting in place debt relief measures, a living wage, a higher level of basic social welfare, an Oireachtas Committee and legislated targets on poverty and inequality. We need social solidarity now more than ever.
Our Live Podcast, Reboot 100, is Friday April 9th. Register now at patreon.com/tortoiseshack to come along.
<< Back To The Reboot Republic Podcast
Podcast: Play in new window | Download (Duration: 38:20 — 44.9MB) | Embed
Subscribe: Apple Podcasts | Google Podcasts | Spotify | Email | RSS