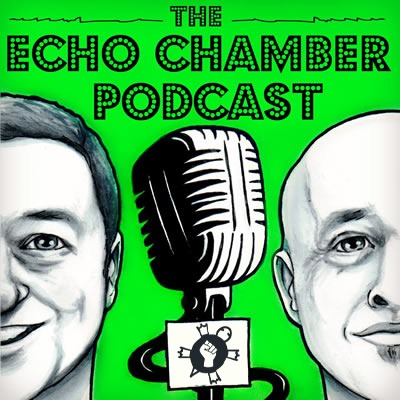 Thanks to Mr irishelectionprojections.com, Harry McEvansoneya, Dublin Inquirer Reporter, Shamim Malekmian and Campaigner and #BreakTheSilence organiser, Mick Finnegan, for joining us along with our online audience to chat about the week that was.
Mick brings us up to date on the situation regarding the still unpublished St Johns Ambulance report into child sexual abuse. Then Harry goes into the polls and the dangerous (manufactured) narratives emerging around immigration and Shamim tells us about her report into how people in our Direct Provision system are untapped resources.
We also chat Carly Rae Jepsen, Spy Balloons and the Government selectively protecting the public purse. Enjoy.
To attend these live shows and get lots more exclusive content join us at patreon.com/tortoiseshack
Podcast (echochamber): Play in new window | Download (Duration: 46:10 — 38.9MB) | Embed
Subscribe: Apple Podcasts | Google Podcasts | Spotify | Email | RSS | More