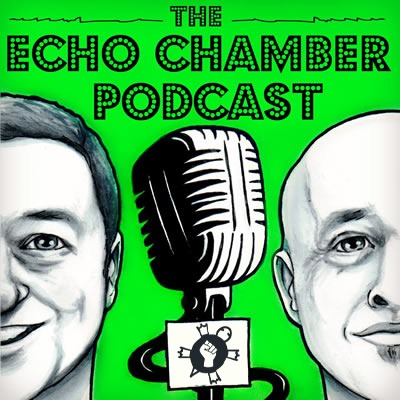 Please join us at patreon.com/tortoiseshack
Last year I spoke with friend of mine, audiologist and tinnitus specialist, Frank McGrath and listeners really engaged with it. So this Tinnitus Awareness Week we decided to revisit a condition that impacts so many.
Frank talks about the myths surrounding tinnitus, the treatments available, the pathways to management if a "cure" is impossible and the beauty of the human brain and our sense of sound.
Frank is on twitter @microacoustic
Facebook https://www.facebook.com/earcareclinics.ie https://www.earcareclinics.ie or checkout https://www.ishaa.ie/
Podcast (echochamber): Play in new window | Download (Duration: 30:18 — 21.5MB) | Embed
Subscribe: Apple Podcasts | Google Podcasts | Spotify | Email | RSS | More