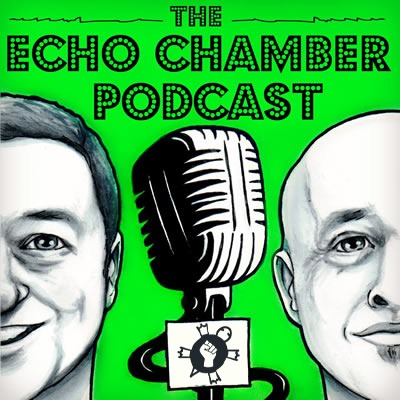 Please join us at patreon.com/tortoiseshack
Joining us on the tortoise shack is Snr Lecturer in TUD, Dr Lorcan Sirr, to discuss how we cannot trust the housing new build statistics. Indeed, long-time listeners will recall Lorcan raised this on the podcast back in 2017 and while history may not repeat, it does echo.
We talk about how we seem to have moved from overcounting to forward counting, the most accurate way to measure new builds and the political reluctance to fix this issue.
We also go into the flaws in the Govts new Planning Bill and the dangers the changes pose to public participation in the planning process.
Podcast (echochamber): Play in new window | Download (Duration: 36:16 — 83.0MB) | Embed
Subscribe: Apple Podcasts | Google Podcasts | Spotify | Email | RSS | More