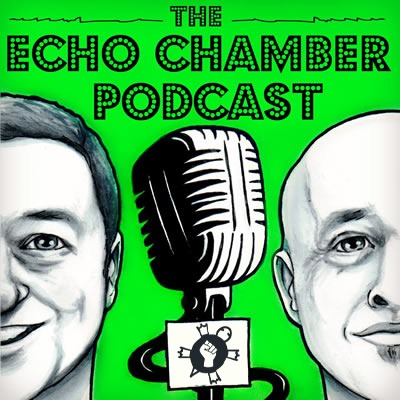 Please join us at patreon.com/tortoiseshack
It's always great to chat with Solicitor and Partner with FP Logue, Fred Logue, and it was particularly good to catch him just as news about the lifting of "eviction ban" was confirmed. Fred talks to us about the State practice of using the Attorney General to quieten debate in many areas and why tenants have a property right that is constitutionally protected. We discuss the unnecessary harm this move by government will potentially have on children for the rest of their lives.
Then we get into the monstrous (or should that be monstrosity) new Planning Bill and the many legal concerns that it will lead to more costly litigation for the Irish state in the months and years to come. Thanks to Fred for his time again.
Podcast (echochamber): Play in new window | Download (Duration: 39:22 — 29.3MB) | Embed
Subscribe: Apple Podcasts | Google Podcasts | Spotify | Email | RSS | More