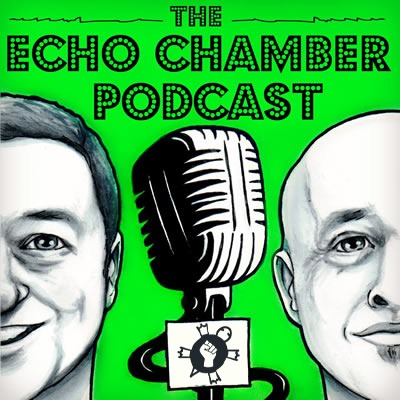 Please help keep this podcast going by becoming a member at patreon.com/tortoiseshack
You might have seen the series, Stories from the Streets, on Virgin Media TV recently. Well the writer and director, Luke McManus and one of the stars of episode 3, homeless rapper, Tommy KD, came over to the tortoise shack to tell us all about it.
Tommy recounts his own journey through addiction, sleeping rough and finding peace in art. He shares candidly about his years on the streets and the relationships he had and what resilience means. Luke describes how the focus of a show like this is to break that dehumanising idea about homeless people and why we must all look beyond the strereotypes. We also had a lot of fun!
Podcast: Play in new window | Download (Duration: 51:33 — 52.7MB) | Embed
Subscribe: Apple Podcasts | Google Podcasts | Spotify | Stitcher | Email | RSS
Podcast (echochamber): Play in new window | Download (Duration: 51:33 — 52.7MB) | Embed
Subscribe: Apple Podcasts | Google Podcasts | Spotify | Email | RSS | More