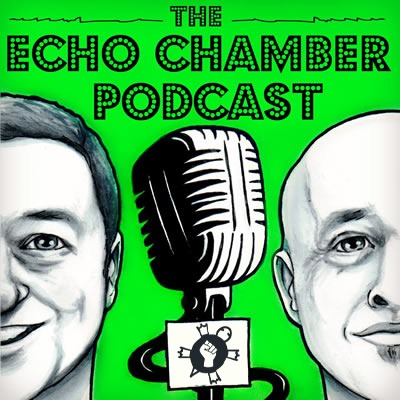 Please join us at patreon.com/tortoiseshack
Banks posting record losses, Governments having to guarantee deposits, Corporates looking for safe havens and recessionary rumblings are back in this season. Rejoining us on the podcast to talk about all of the above is economist and listener favourite, Constantin Gurdgiev.
We get stuck into Silicone Valley Bank, the wash, rinse, repeat regulatory failures and we ask how deep the rot is. You might not like the answer.
Finally we discuss the paradox of sanctions and the new economic hegemonic war. But it's more fun than I'm making it sound. There's also a complimentary podcast with Prof Richard Murphy on what's next available for our members.
Podcast (echochamber): Play in new window | Download (Duration: 47:15 — 31.9MB) | Embed
Subscribe: Apple Podcasts | Google Podcasts | Spotify | Email | RSS | More