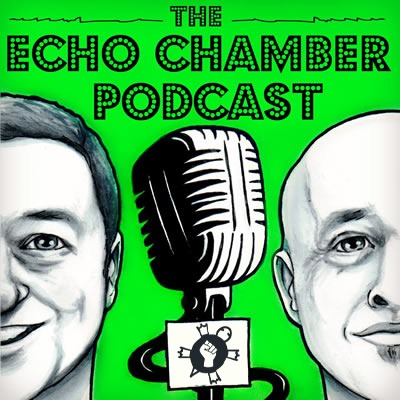 Please join us at patreon.com/tortoiseshack
In a tortoise shack special, independent housing consultant and former No 10 Special Adviser on housing and local government to Prime Minister Theresa May, Toby Lloyd, joined Tony and Housing Lecturer, Dr Lorcan Sirr to talk all things housing.
Toby explains how a lifelong left wing activist and social housing advocate found himself as a Tory Government Special Advisor and how, even amongst the Brexit chaos, there were small wins to be had. We discuss the opportunity there is in a house price correction and what multi-faceted approaches are required to de-financialise housing.
Thanks again to Lorcan Sirr for setting up this podcast.
Podcast (echochamber): Play in new window | Download (Duration: 48:49 — 39.2MB) | Embed
Subscribe: Apple Podcasts | Google Podcasts | Spotify | Email | RSS | More