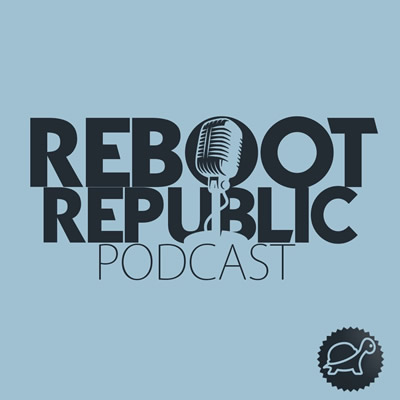 This Reboot Republic podcast provides the best and most in-depth economic and social policy analysis of Budget2021 you are going to find. It also talks about the impact of the COVID19 driven recession on those in poverty and provides a social justice analysis of Budget2021 with Tricia Kielty, Head of Social Justice and Policy at the St Vincent De Paul and Eamon Murphy, Social Policy Analyst with Social Justice Ireland. Tricia outlines the rising household debt crisis and the impact of the lifting of the moratorium on disconnections of utilities – as they are receiving calls from people who are experiencing cut-offs of their utilities due to being unable to pay off the arrears build up.
Eamon provides the analysis of the Budget from Social Justice Ireland – an in-depth analysis of the macro economic position – which doesn't represent a paradigm shift, the missed opportunity to borrow and invest, and lack of progress on core welfare rates and disability support.
Tricia highlights issues around the carbon tax and welfare, and calls for an Oireachtas Committee on Poverty and Inequality to hold the government to account and achieve progress on addressing Poverty and Inequality.
Link for the SVP case studies: https://issuu.com/svp15/docs/budget21svpcasestudies/1?e=25010855/81437780
Link for the SJI full analysis: https://www.socialjustice.ie/content/publications/budget-2021-analysis-and-critique
Support and help fund this podcast and platform by going to: patreon.com/tortoiseshack
<< Back To The Reboot Republic Podcast
Podcast: Play in new window | Download (Duration: 44:50 — 20.5MB) | Embed
Subscribe: Apple Podcasts | Google Podcasts | Spotify | Email | RSS