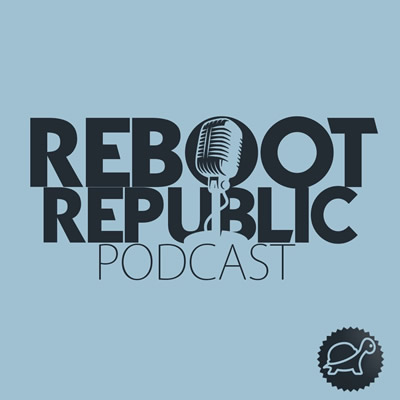 In this Reboot Republic podcast, we talk to Murray Cox of 'Inside Airbnb', who provides the data on the impact of Airbnb on housing in cities across the world. Also in the studio, Sasha Brown who, along with Murray and the Irish Housing Network, produced a recent Report on the impacts of Airbnb in Ireland.
Journalist Laoise Neylon informs us about the new legislation and how it will be ineffective in tackling Airbnb and other short term lets. They outline how Airbnb is disrupting housing and communities leading to a reduction in rental home availability, not just in Dublin, but in towns across the country, resulting in homelessness. Laoise describes Airbnb as being like a fast food chain portraying itself as an organic wholesome food restaurant. Airbnb and other short term lets are actually having a major negative impact on housing in cities.
They also explain that it is the platforms that need to be regulated and controlled, fined and even banned, if cities are to get a handle on regulating short term lets. tackling Airbnb and other short term lets.
The Tortoise Shack is entirely reliant on patrons to fund the production and distribution of podcasts. Patrons keep us producing what you want, when you want it. Please become a patron, for as little as the cost of a cup of coffee, at www.patreon.com/tortoiseshack
Podcast: Play in new window | Download (Duration: 47:19 — 21.7MB) | Embed
Subscribe: Apple Podcasts | Google Podcasts | Spotify | Email | RSS