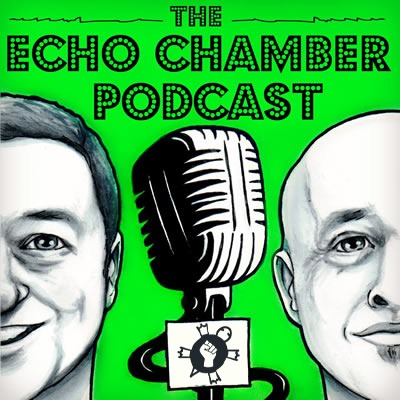 Please join us at patreon.com/tortoiseshack
Bashar Murad is a Palestinian singer, lyricist, director and composer born and raised in Jerusalem. Bashar uses pop music and art as a vehicle to challenge stereotypes, normativity and to highlight social issues facing young generations of urban Palestinians. He's also an icon.
He joined us to talk about the pain of watching the suffering in Gaza and the survivors guilt that has developed in the space between Jerusalem and Gaza. He also explains why the IDF's pinkwashing doesn't help any members of the Palestinian LGBTQ community.
This is a conversation about Palestinian identity, culture, art and the hope that something beautiful can be made from the ugliness that is happening now.
His Music:https://open.spotify.com/artist/2egtqAaRFGmPkiMpmSHTql?si=DUhCiugbTjCJ_S4Xtm973A
The Latest from Gaza with Zak Hania is out now here:https://www.patreon.com/posts/patron-exclusive-93104919
Podcast (echochamber): Play in new window | Download (Duration: 24:05 — 20.5MB) | Embed
Subscribe: Apple Podcasts | Google Podcasts | Spotify | Email | RSS | More