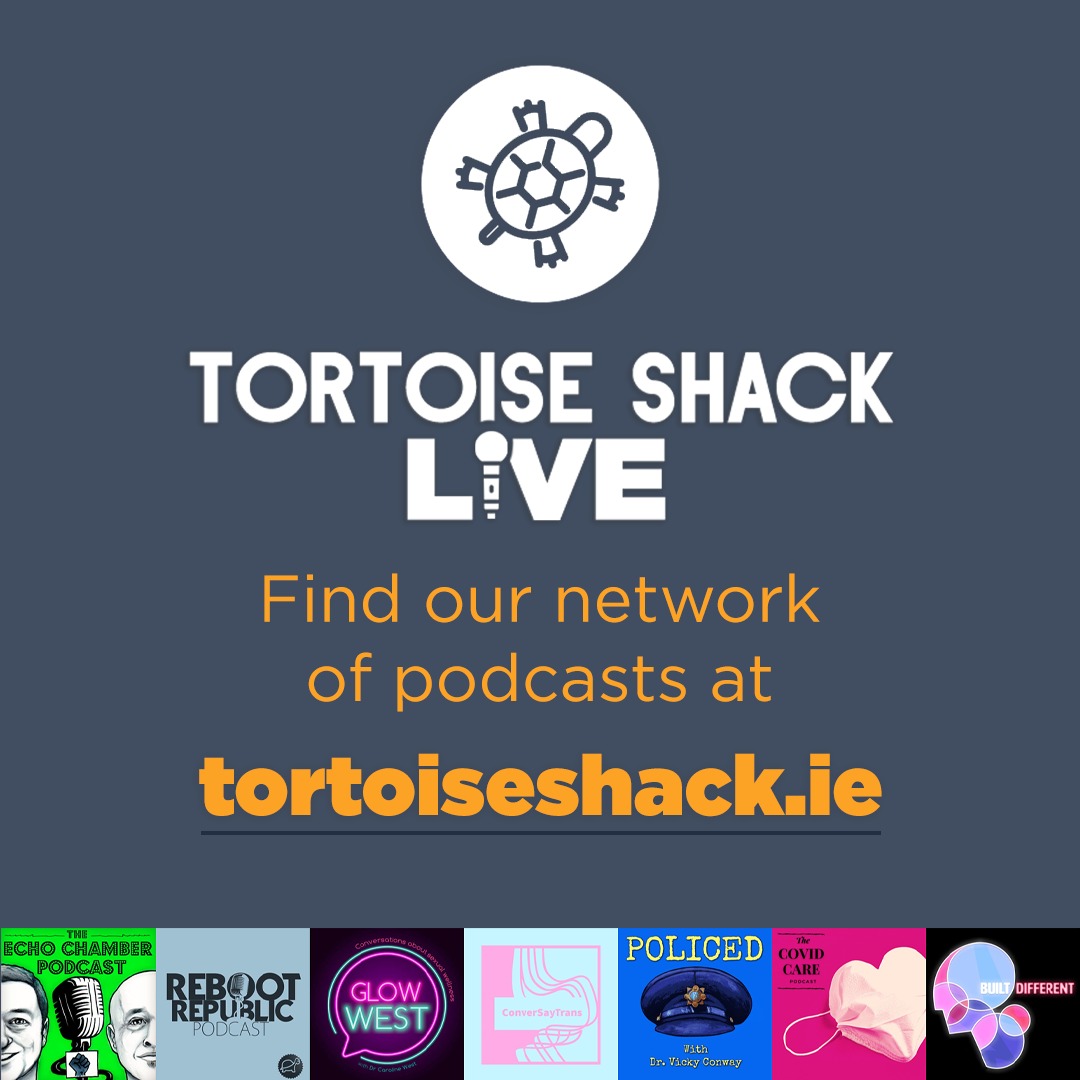 On Jan 30th 1972 thousands of people took to the streets of Derry as part of the Civil Rights movement. The British/ Stormont government had introduced internment laws, effectively outlawing the right to protest.
British soldiers opened fire on protesters in one of the worst atrocities committed on this island. After they'd stopped firing 13 people were dead and one more would die weeks later from his injuries. 50 years later the families still seek justice and they are walking this weekend to remember their loved ones and the shared struggle for civil rights on this island and across the globe. One World, One Struggle.
For this tortoise shack special we traveled to Derry and into the Museum of Free Derry to cover the 50th Anniversary Bloody Sunday events. You'll hear from Irish Examiner journalist, Aoife Moore, Queens University Prof Colin Harvey, one of the founder of the Blood Sunday Families campaign, Tony Doherty and curator of the Museum of Free Derry, Adrian Kerr.
Join us at patreon.com/tortoiseshack
Podcast: Play in new window | Download (Duration: 1:55:23 — 82.3MB) | Embed
Subscribe: Apple Podcasts | Google Podcasts | Spotify | Email | RSS
Podcast (echochamber): Play in new window | Download (Duration: 1:55:23 — 82.3MB) | Embed
Subscribe: Apple Podcasts | Google Podcasts | Spotify | Email | RSS | More