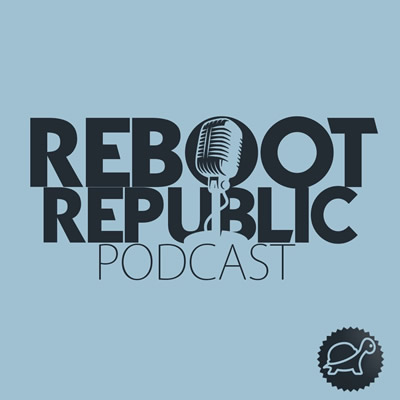 The slow moving car crash that is Brexit took some interesting turns recently.
The Brexit Party, Change UK and the European elections have thrown up all sorts of new variables. So we were delighted to catch up with UK Political Commentator of the year 2017, the Guardian's John Harris, to discuss all the latest developments.
John walks us through where we are, the Boris Johnson issue and his insights from the excellent Brexit Breakdown series of short videos he's producing.
Support these podcasts, we need the help: patreon.com/tortoiseshack
Podcast: Play in new window | Download (Duration: 33:01 — 15.1MB) | Embed
Subscribe: Apple Podcasts | Google Podcasts | Spotify | Stitcher | Email | RSS