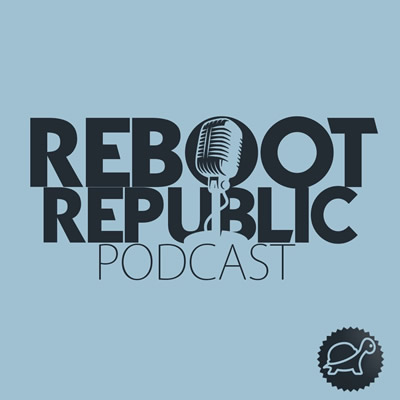 The Climate Laggards of Europe have just launched a Climate Action Plan that aims to make Ireland Carbon Neutral by 2050. But is this just more plans about plans or will there be substance to it?
Joining us to discuss this, via Skype, is Environmental Scientist in UCD, Adviser with the Environmental Protection Agency and commentator, Dr Cara Austenborg.
Cara talks us through the big changes we need to see, the good recommendations within the recent Climate Oireachtas Report and how focusing the debate on the Carbon Tax will not achieve the goals we need if we are to get off the Climate naughty step.
Join us: patreon.com/tortoiseshack
Podcast: Play in new window | Download (Duration: 28:42 — 13.1MB) | Embed
Subscribe: Apple Podcasts | Google Podcasts | Spotify | Email | RSS