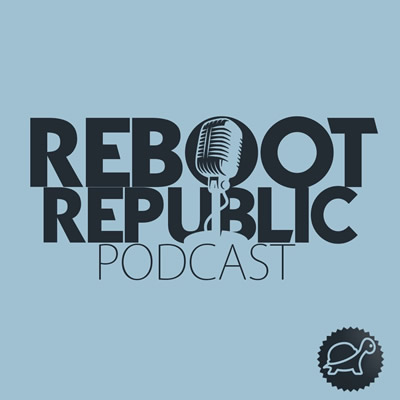 Continuing our series with the candidates for the upcoming European Elections with Green Party Councillor and former TD, Ciarán Cuffe.
Ciarán wants to put Climate Action at the heart of the European Parliament and sees this as the vehicle to tackle many of the crises facing us both globally and domestically.
Catch-up with the series on Reboot and on our sister-pod, the Echo Chamber.
These pods rely on patrons, become one from $2.50 and help shape the conversation: patreon.com/tortoiseshack
Podcast: Play in new window | Download (Duration: 35:07 — 16.1MB) | Embed
Subscribe: Apple Podcasts | Google Podcasts | Spotify | Email | RSS