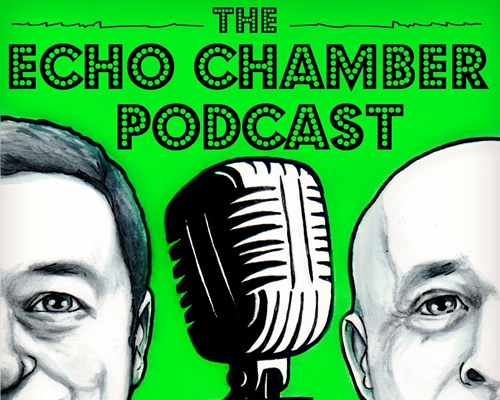 Martin, whether he likes to admit it or not, is high risk when it comes to the Covid-19 outbreak and he feels strongly that not enough focus is on the people who will be the worst impacted by the disease. Protecting consumer sentiment won't stop the spread; not spooking the markets won't stop people getting spooked. So I called him in the hospital (he asked me to) to get his views on what is happening and the standard of political leadership we are (or are not) seeing.
Please support our medical professionals and heed their advice. More people than you think are at risk and you probably know several. Don't take chances. Visit: https://www2.hse.ie/conditions/coronavirus for more.
And Wash Your Hands.
Join: patreon.com/tortoiseshack
Podcast (echochamber): Play in new window | Download (Duration: 17:27 — 19.7MB) | Embed
Subscribe: Apple Podcasts | Google Podcasts | Spotify | Email | RSS | More