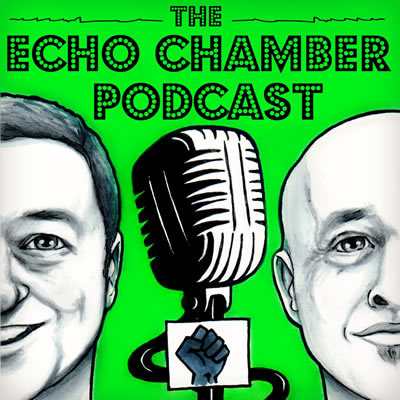 We are joined in The Tortoise Shack by Communications Officer with Mandate Trade Union, Mr. David Gibney. We discuss the origins of organised labour, the deportation of trade union activists and how the exiles built the trade union movement in Australia.
We also discuss the legacy of the Partnership for Prosperity and Fairness and the decline of union membership which reflects almost exactly the decline in middle class wealth. There is much to digest in this pod, not least of which is the average 30% pay gap between unionised and un-unionised workers.
The #TortoiseShack relies entirely upon patrons to fund recording and distribution of our podcasts.
Be the difference you want to see, become a patron at www.patreon.com/tortoiseshack
Podcast (echochamber): Play in new window | Download (Duration: 47:58 — 22.0MB) | Embed
Subscribe: Apple Podcasts | Google Podcasts | Spotify | Email | RSS | More