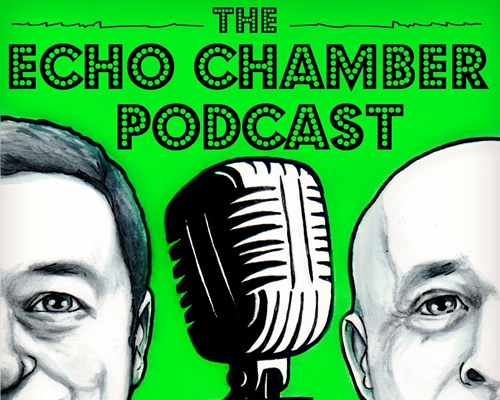 The campaign has started and with a man suffering life changing injuries while his tent was forcibly removed and a young woman tragically dying in emergency accommodation, this is quickly becoming the homelessness election. Or is it?
We discuss the recent events, the unacceptable comments made by Sinn Fein Councllor, Paddy Holohan and the negative campaigning that Martin loves.
We are also joined by Green Party candidate for Dublin Central, Neasa Hourigan and Social Democrat candidate for Dublin South West, Carly Bailey.
We need help to keep going and for the price of a cup of coffee you get to help shape the conversation. Please head to patreon.com/tortoiseshack
Tickets to our #GE2020 pod are available: HERE
<< Back To The Echo Chamber
Podcast (echochamber): Play in new window | Download (Duration: 34:31 — 15.8MB) | Embed
Subscribe: Apple Podcasts | Google Podcasts | Spotify | Email | RSS | More