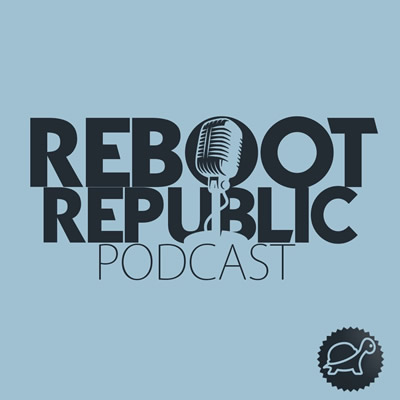 This Reboot Republic podcast talks with Dr Niall Muldoon, the Ombudsman for Children in Ireland, whose office investigates complaints about services provided to children by public organisations.
We discuss the key issues affecting children in Ireland & how they are impacted, the importance of giving children a voice in public bodies & society, the goal of ending child poverty & the vision and practical steps needed to achieve an Ireland where all children are cherished equally.
We also talk to Niall about his aims as Ombudsman, his belief in the necessity to put the right to housing in the constitution & how a clinical psychologist ends up as children's Ombudsman.
The Ombudsman for Children: oco.ie
Join: patreon.com/tortoiseshack
Podcast: Play in new window | Download (Duration: 52:24 — 24.0MB) | Embed
Subscribe: Apple Podcasts | Google Podcasts | Spotify | Stitcher | Email | RSS