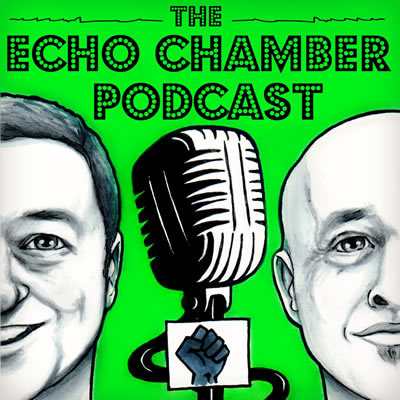 On the 19th of July 1984 in Dunnes Stores on Henry Street, sales assistant Mary Manning, following an instruction from her Union, refused to handle goods from apartheid South Africa. She couldn't have known then how this act of solidarity would change her life, and the lives of those 11 brave women (and 1 man!) forever. They went on to be called the most dangerous shop workers in the world, and that's what they are.
We sat down in front of a packed house in Liberty Hall with 5 of these remarkable women for a conversation about the Ireland of 1984, the anti-apartheid struggle and how we can take inspiration from their actions into tackling the issues of today like housing, climate change and workers rights.
We want to thank Dave Gibney of Mandate for setting this up and we are very grateful to Karen Gearon, Mary Manning, Catherine O'Reilly, Liz Deasy and Michelle Gavin for sharing their story with us.
Podcast (echochamber): Play in new window | Download (Duration: 1:02:24 — 28.6MB) | Embed
Subscribe: Apple Podcasts | Google Podcasts | Spotify | Email | RSS | More