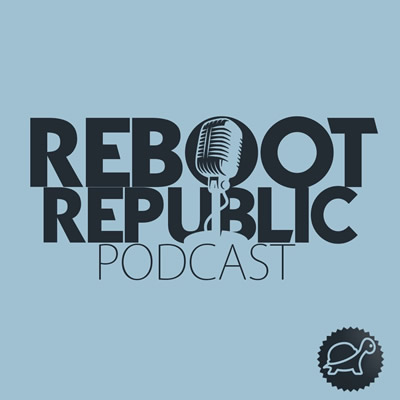 Opening our first ever #RebootLive was a chat between Tony and writer, actor and poet, Emmet Kirwan.
Emmet, in 22 minutes, walks us through why we must expose and reject the Fine Gael Neoliberal Nightmare that sees people as economic units and instead build communities, families and strong bonds that can lift us all, not just their Golden Circle.
Collectivism and not individualism is the route.
Support us at: patreon.com/tortoiseshack
Podcast: Play in new window | Download (Duration: 21:53 — 10.0MB) | Embed
Subscribe: Apple Podcasts | Google Podcasts | Spotify | Stitcher | Email | RSS