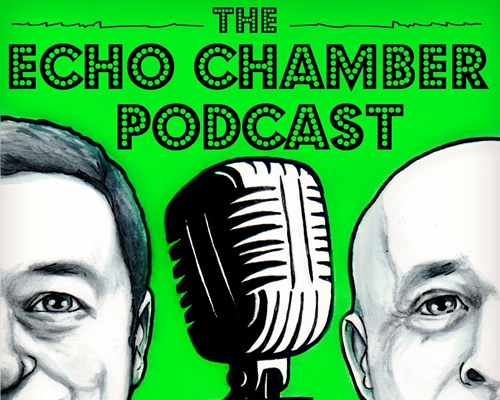 Tony was joined by immigration and human rights solicitor, Wendy Lyon to discuss Ireland's immigration system and the struggle to get access to justice for those left living what can be a life stuck on pause for years.
We discuss the life limiting nature of Direct Provision and how the Covid-19 pandemic has only exacerbated what was already a breach of human rights in the ugly for profit current model.
For more information visit: masi.ie
Our next live in lockdown pod is tomorrow, Wednedsay the 13th at 7:30pm with Dublin Old School writer, actor and poet, Emmet Kirwan.
Register: patreon.com/tortoiseshack
Podcast (echochamber): Play in new window | Download (Duration: 31:48 — 14.6MB) | Embed
Subscribe: Apple Podcasts | Google Podcasts | Spotify | Email | RSS | More