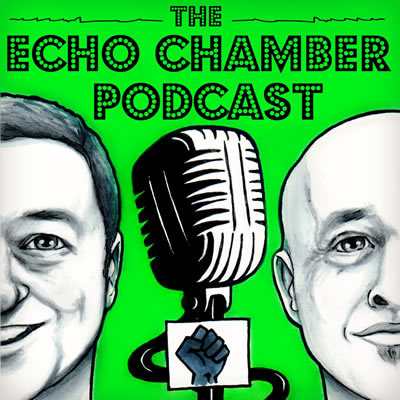 The only way to provide housing in Ireland seems to be the private market. But as our guest in the tortoise shack, Sinn Féin TD and Housing Spokesperson, Eoin Ó Brion, outlines in his new book – Home: Why Public Housing is the Answer – that was not always the case.
We sat down with Eoin to discuss how we got here and, more crucially, how we might get out of this mess and break the property boom and bust cycle we seem doomed to repeat.
The book is available from Mercier Press and all royalties will be donated to Inner City Helping Homelessness.
To win a copy of Eoin's book join us on patreon.com/tortoiseshack
Podcast (echochamber): Play in new window | Download (Duration: 1:09:31 — 31.8MB) | Embed
Subscribe: Apple Podcasts | Google Podcasts | Spotify | Email | RSS | More