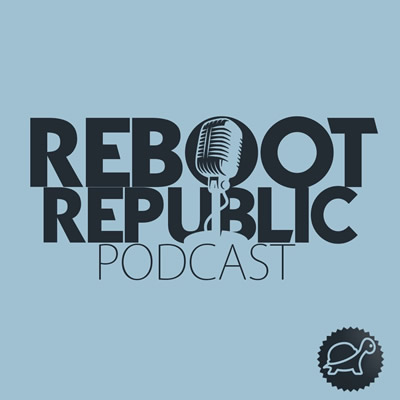 In this, the first of our Pre-Budget specials, we talk about #COVID, the public health system and inequality to Dr Cliona Ni Cheallaigh, Clinical Lead on Inclusion Health at St James' Hospital, Dr Sara Burke, Assistant Professor of Health Policy, Trinity College Dublin and Dr Maitiu O Tuathail, GP.
This is a really engaging discussion that highlights the reality of challenges facing our public health system from waiting lists, unequal pay for health workers, the housing crisis, to the lack of capacity at primary care level.
The panelists show how incoherent messaging and politics being played at national level is undermining public buy in to #COVID measures, social solidarity and trust. But there is hope amongst the despair – they explain that implementing Slaintecare can achieve a proper public health system. It is pointed out that Budget2021 offers an opportunity to show Government is actually committed to implementing Slaintecare. This includes investing in pay equality for health workers, increasing significantly the number of health workers, further rolling out primary care capacity and setting out a long term commitment to increasing funding for the public health system – not just a once off COVID investment.
We thank the front line health care workers – not with platitudes – but continued advocacy for a properly funded and resourced public health system.
For early access and loads of exclusive content please join us on: patreon.com/tortoiseshack
<< Back To The Reboot Republic Podcast
Podcast: Play in new window | Download (Duration: 47:09 — 54.0MB) | Embed
Subscribe: Apple Podcasts | Google Podcasts | Spotify | Email | RSS