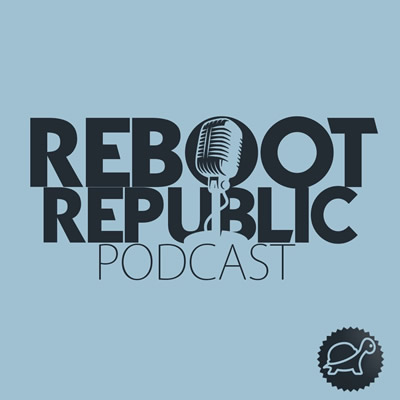 In this podcast we talk to housing experts and advocates about what measures should be introduced in the coming Budget 2021 to protect tenants and provide social and affordable housing. The Government allocated 2.6bn to spending on housing in last year's Budget. This is just 3% of total Government expenditure.
Is it time to prioritise housing? We are joined by Dr Karen Murphy, Director of Policy, the Irish Council for Social Housing, Eoin O Broin TD, Sinn Fein Housing Spokesperson and Ann-Marie O Reilly, Policy Officer with Threshold. They outline their Budget proposals including a significant increase in investment in public housing – social, affordable and cost rental. Eoin O Broin calls for a 2.8 billion capital budget – on new social and affordable housing and makes the point that this is the time for a major transformative investment in public housing building, and explains why the proposed shared equity scheme will not provide affordable housing.
The housing crisis continues during the COVID Pandemic – but the state can borrow at zero interest rates and there is capacity and developments that the state can draw on as the private sector is reducing building and investing. Threshold propose measures for rent arrears, re-introducing the evictions moratorium, ringfencing 20% of the homelessness budget for prevention and allocating the budget to hold a Referendum on the Right to Housing. While Karen outlines the ICSH pre-budget submission including sending out the clear support for long term investment in social and cost rental housing. We also talk about measures on land and the LDA.
Join us and support these podcasts at: patreon.com/tortoiseshack
<< Back To The Reboot Republic Podcast
Podcast: Play in new window | Download (Duration: 46:31 — 21.3MB) | Embed
Subscribe: Apple Podcasts | Google Podcasts | Spotify | Stitcher | Email | RSS
Podcast (echochamber): Play in new window | Download (Duration: 46:31 — 21.3MB) | Embed
Subscribe: Apple Podcasts | Google Podcasts | Spotify | Email | RSS | More