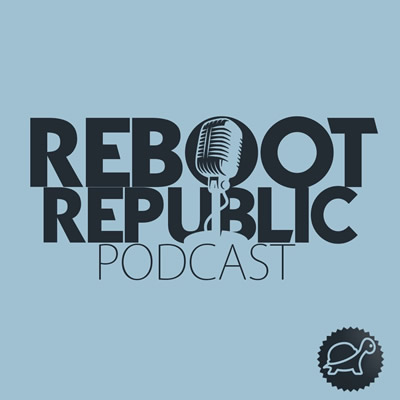 This Reboot Republic discusses the recent proposal to hold a Referendum to insert a Right to Housing into the Irish Constitution. This is an issue that is close to Rory's heart and something he has campaigned on for a number of years.
He is joined in the podcast by fellow members of the Home for Good coalition, Wayne Stanley from the Simon Communities and Chairperson Home for Good, and Rebecca Keatinge, Managing Solicitor of the Mercy Law Centre. The wording of the proposed referendum is discussed, as is the what would getting a right to housing in the constitution achieve practically for ending homelessness, for Generation Rent, for homeowners, for housing policy and our housing system. We also discuss the significance of the cross party support for the Home for Good proposal for a Right to Housing Referendum at the Housing Committee for the Referendum, the question of separation of powers between the Oireachtas and Judiciary, what are the next stages to progress the Referendum, a civil society campaign and how can the public be convinced.
This is an important issue, and this podcast has the key information on it. To find out more check out www.homeforgood.ie.
Support Reboot Republic to continue to bring the voices and analysis from the frontline, experts and change makers – become a patron – sign up to patreon.com/tortoiseshack
<< Back To The Reboot Republic Podcast
Podcast: Play in new window | Download (Duration: 52:00 — 41.7MB) | Embed
Subscribe: Apple Podcasts | Google Podcasts | Spotify | Email | RSS