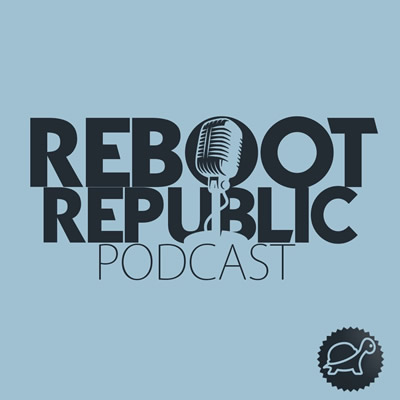 This Reboot Republic podcast looks at the issue of social and affordable housing and the use of public land for another Public Private Partnership – this time the Oscar Traynor site in North Dublin – and we ask is it a good deal? Dublin City Councillors are set to vote on the transfer of the public land to a private developer on Monday Night.
We are joined to this discuss this by John Lyons, Dublin City Councillor for Artane-whitehall, Laoise Neylon, Journalist with the Dublin Inquirer, Cian O Callaghan, TD with the Social Democrats, housing spokesperson and Clare O Connor from the Save the Oscar Traynor Site campaign.
The deal involves over 800 units being built – but crucially only 20% are social, 30% "affordable" (and there are big questions over their true affordability), meaning that at least half of the units will be private and sold at market value. The question is asked about the Minister for Housing's response on this, and the Depts realisation that the public mood has changed in favour of public housing.
The guests point out that this is an inherently risky approach and poor value for money for the taxpayer – but big profits for the developer. We also discuss the alternative way of doing this of building genuinely affordable homes. The campaign is calling on the public to email or contact the Dublin City Councillors and ask them to vote against the deal.
Petition HERE
Support this podcast please by joining us at: patreon.com/tortoiseshack
<< Back To The Reboot Republic Podcast
Podcast: Play in new window | Download (Duration: 59:04 — 47.3MB) | Embed
Subscribe: Apple Podcasts | Google Podcasts | Spotify | Email | RSS
Podcast (echochamber): Play in new window | Download (Duration: 59:04 — 47.3MB) | Embed
Subscribe: Apple Podcasts | Google Podcasts | Spotify | Email | RSS | More