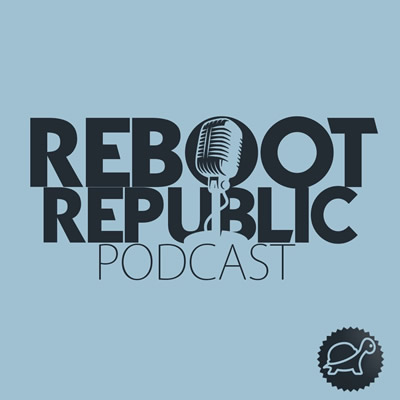 Six years on from Aras Attracta; How are we Safe Guarding Vulnerable Adults?
Its almost six years since the mistreatment of residents with intellectual disabilities was revealed at the Áras Attracta facility – but what has changed for safe-guarding of vulnerable and marginalised adults?
On this Reboot Republic Special episode we look at the extent of vulnerable adult abuse, the impact of COVID-19 lockdowns on isolation, coercive control, the need for preventative and community care, and the undervaluing of social work as a key response and profession.
The panel of experts and frontline social workers include Dr Sarah Donnelly, assistant professor in the UCD school of social policy, qualified social worker & author of Falling Through the Cracks, Sinead McGarry, social worker and advocate, Kerry Cuskelly, social work manager in mental health, and Professor Caroline McGregor, Senior Research Fellow at the UNESCO Child and Family Research Centre, NUIG.
This is an excellent discussion that highlights the issues. We are delighted to share it with you now. Please support this project by joining us at: patreon.com/tortoiseshack
<< Back To The Reboot Republic Podcast
Podcast: Play in new window | Download (Duration: 52:49 — 42.3MB) | Embed
Subscribe: Apple Podcasts | Google Podcasts | Spotify | Email | RSS