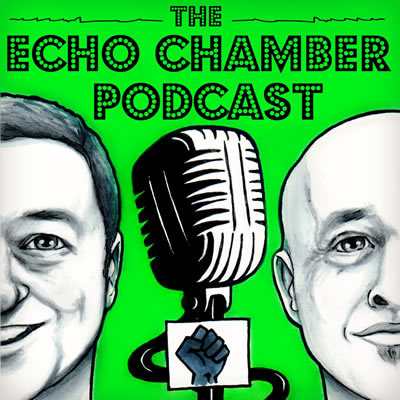 An audience of tortoise shack members recently joined us for a Live Podcast on the Irish Housing System and the changes that can be made to deliver affordable and secure housing for all income demographics.
Our panel was made up of UCD's Asst Professor, Orla Hegarty, Architect, Mel Reynolds and CEO of the Ó Cualann Cohousing Alliance, Hugh Brennan.
We discuss the problems with the current delivery model, particularly the cost and its piecemeal plans for Public Housing.
The panel outline real and deliverable solutions that could start to turn the current model – that defines the vast majority of housing as unaffordable by default – into one that can satisfy both the housing need of all and drive competition that would help drive jobs and sustainability.
We also discuss how decisions following the last crash led us here and why there's a need for a real debate on a policy seems that remains fixated on propping up the model that failed so spectacularly only a few years ago.
This is a must listen for City Planners, Builders and anyone hoping to one day buy a home.
To support this podcast and attend similar events please join us at: patreon.com/tortoiseshack
<< Back To The Echo Chamber Podcast
Podcast (echochamber): Play in new window | Download (Duration: 58:56 — 27.0MB) | Embed
Subscribe: Apple Podcasts | Google Podcasts | Spotify | Email | RSS | More