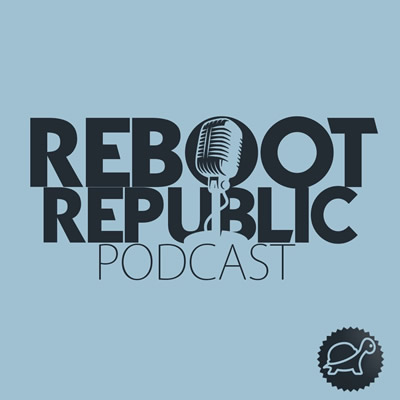 In this Reboot Republic podcast we talk about a key solution to the housing crisis – building 'cost rental' homes. We have a panel of experts and front line workers on to explain what exactly they are, how affordable can they be, how available financing models make a difference and why we must build and support communities and not just units.
We look at what is happening with the St Michael's estate and Enniskerry Road pilot projects. We are joined by Eilish Comerford, Community worker in St Michael's Estate and member of Housing Action Now, John O Connor, CEO of the Housing Agency, Niamh Randall from Respond Housing Agency, and Hugh Brennan from the O Cualann Co Housing Alliance.
When you hear that it can't be done, tell them to talk to the people who are already doing it.
This podcast needs your support. Please head over to patreon.com/tortoiseshack and see if there's a tier that suits you.
<< Back To The Reboot Republic Podcast
Podcast: Play in new window | Download (Duration: 57:45 — 39.7MB) | Embed
Subscribe: Apple Podcasts | Google Podcasts | Spotify | Email | RSS