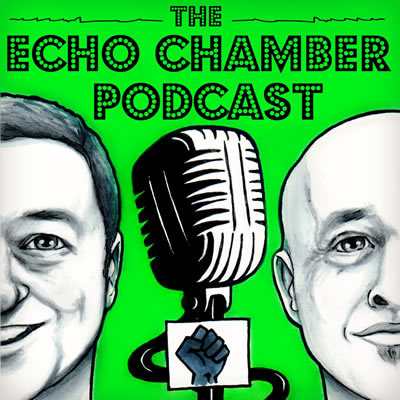 In the week that Minister for Enterprise, Trade and Employment, Leo Varadkar, told a version of #LeoTheLeak events that not even his supporters believe to be credible, we were joined by his "marker" on the opposition side, Sinn Féin TD, Louise O'Reilly.
We discuss the Economy vs Covid, the idea that Sinn Féin are bad for business and why the criticism that they are not a "normal party" is no bad thing. We also discuss the working poor and what Sinn Féin would do differently if in power.
To support our podcast and the wider tortoise shack please go to: patreon.com/tortoiseshack
We rely on you!
<< Back To The Echo Chamber Podcast
Podcast (echochamber): Play in new window | Download (Duration: 23:34 — 18.9MB) | Embed
Subscribe: Apple Podcasts | Google Podcasts | Spotify | Email | RSS | More