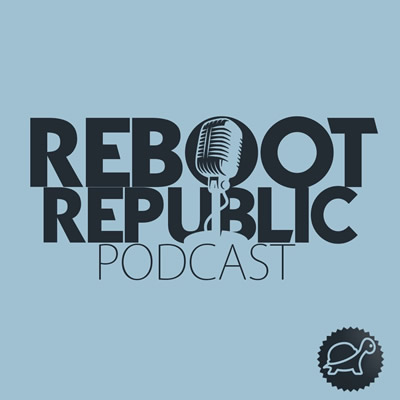 A Patreon members have heard this already, but in what was his first interview since the article in Villag magazine was published, Medical Professional and the source of that now infamous Confidential Leak story, Chay Boews talked to us about the story that has badly damaged Tánaiste, Leo Varadkar.
We discuss the genesis of the story, the links to the dysfunctional NAGP, how Chay became aware of the issues and the political culture of insiders and cosy deals. We also explore his motivations and ask if his endeavours will bring about any positive change.
We also look at what might happen next in terms of the SIPO investigation and the complaint to the Garda, and finally,we ask who'd be a Whistleblower. Chay is certain that this is not the end of the story. Have a listen and make up your own mind.
To get access to these podcasts as they're recorded as well as nearly 400 additional posts join us: patreon.com/tortoiseshack
<< Back To The Echo Chamber Podcast
Podcast (echochamber): Play in new window | Download (Duration: 46:23 — 42.5MB) | Embed
Subscribe: Apple Podcasts | Google Podcasts | Spotify | Email | RSS | More