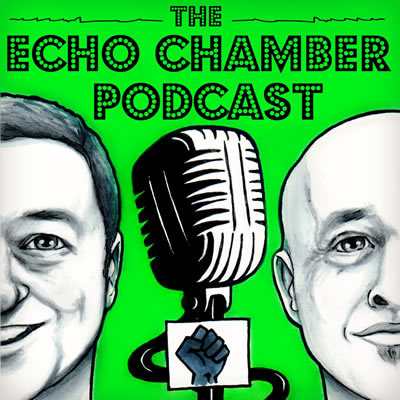 It's not easy being Green…
We were just joined by Green Party TD for Dublin Central and the Party Spokesperson for Finance, Nease Hourigan. We had a lot to catch up about. We talk about her work in questioning the Government's monitoring of social media accounts and the Well-being Index that she wants to see introduced as part of the budgetary process. We also talk about the difficulties of being part of a Government that you didn't vote for and the future of the Green Party, both in Govt and at the next General Election.
Neasa didn't shy away from any questions. Have a listen.
We have no ads or sponsors. We rely on listeners. Please help keep the mics on by joining us at: patreon.com/tortoiseshack
<< Back To The Echo Chamber Podcast
Podcast (echochamber): Play in new window | Download (Duration: 43:38 — 30.0MB) | Embed
Subscribe: Apple Podcasts | Google Podcasts | Spotify | Email | RSS | More