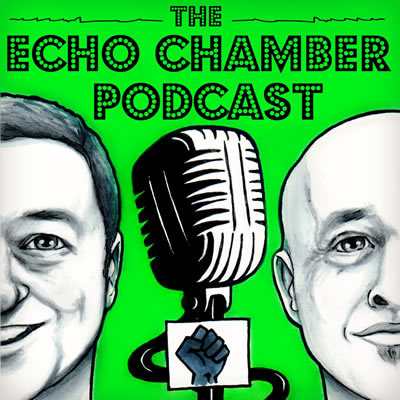 We were delighted to be rejoined in the tortoise shack by Senator Lynn Boylan, to discuss the flawed Climate Action Bill and the work of the Climate Action Committee. We talk about how we arrived at the crazy situation that sees a Green Party Minister pushing a Bill that, according to his own Party, is worse than 2019 Fine Gael equivalent.
We also talk about a very difficult week for Sinn Féin, the need for them to stop shooting themselves in the foot and the (fingers crossed) soon to be rolled out Covid-19 Vaccinnes.
Don't forget to register for the Christmas party THIS FRIDAY.
To come along join us on patreon.com/tortoiseshack
<< Back To The Echo Chamber Podcast
Podcast (echochamber): Play in new window | Download (Duration: 47:08 — 43.2MB) | Embed
Subscribe: Apple Podcasts | Google Podcasts | Spotify | Email | RSS | More