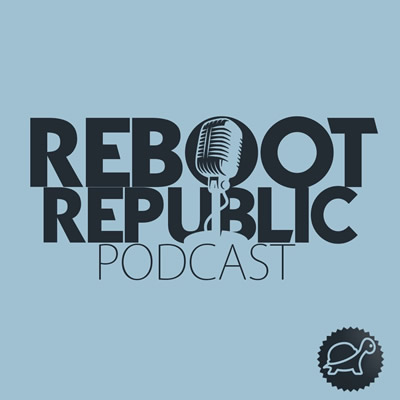 In this Reboot Republic Podcast we talk to Mike Allen, Director of Advocacy with homelessness and housing charity Focus Ireland and author of Ending Homelessness, about what needs to be done to solve the homelessness crisis in Ireland.
Mike explains how Finland radically reduced their levels of homelessness through a housing first plan and strategy of allocating housing to those homeless, and found the political will to get it done. We discuss the damaging impacts of emergency accommodation (Family Hubs, hotels etc) on families and children as a form of institutionalisation. Mike also makes the case for social housing – why we should highlight its benefits and positive experiences, the cultural opposition at policy level to building social housing, the need to remove landlords ability to evict tenants to sell their property – landlord's business is providing a home and they must understand that.
Finally we discuss how we must engage concerns about inserting a right to housing in the Constitution and allay their fears. In this episode we call on listeners to donate to Focus Ireland – who are working on preventing homelessness, public advocacy to end homelessness and supporting families and children in homelessness.
See focusireland.ie
Join us: patreon.com/tortoiseshack
<< Back To The Reboot Republic Podcast
Podcast: Play in new window | Download (Duration: 54:43 — 50.1MB) | Embed
Subscribe: Apple Podcasts | Google Podcasts | Spotify | Email | RSS
Podcast (echochamber): Play in new window | Download (Duration: 54:43 — 50.1MB) | Embed
Subscribe: Apple Podcasts | Google Podcasts | Spotify | Email | RSS | More