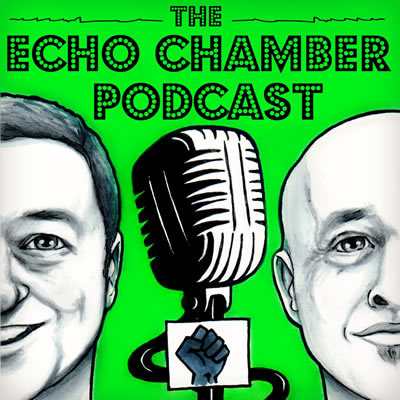 We just finished recording a short podcast with Siobhan, who is a survivor of the Mother and Baby Homes and one of the 549 people who gave their testimony to the Commission. She outlines how she feels that the Commission framed her testimony even as she was giving evidence and how events of the last few months have only served to confirm that view.
She also outlines the various ways the State has denied and continues to deny her and her fellow survivors their rights and she calls on us all to let our elected representatives know that dissolving the Commission now is unacceptable.
See http://clannproject.org/ for more.
And please, if you can, support this podcast by checking out patreon.com/tortoiseshack
<< Back To The Echo Chamber Podcast
Podcast (echochamber): Play in new window | Download (Duration: 25:05 — 20.1MB) | Embed
Subscribe: Apple Podcasts | Google Podcasts | Spotify | Email | RSS | More