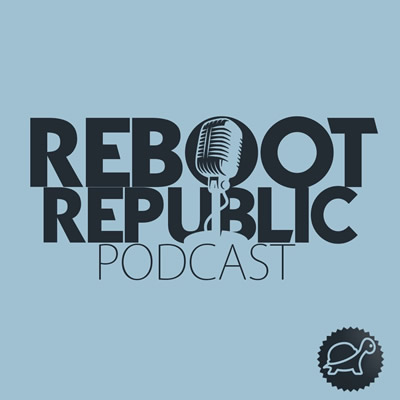 This Reboot Republic Podcast talks to Angela Dunne, principal of Loughmore NS, Co Tipperary, and a representative of the National Principals' Forum, Jana Lyons, Primary School Teacher and trade union activist, and Christopher Davey, Secondary School teacher and trade union activist.
We discuss the need for the Department of Education to listen to educators and schools, those who actually deliver education on the ground, rather than dictating from 'up high'. We ask where was the concern on the part of Government for SEN when they prioritised the opening of pubs and restaurants in December.
The panel call for an end to the teacher and school bashing by Senior Ministers and parts of the media and to start working on bringing everyone together on a way forward that is safe for every partner in education.
Teachers and principals are parents too, and it is really worth listening to Angela as she outlines her experience as a parent of a child with special needs and as a school principal. This is an important podcast that highlights the need to respect and include all partners in education in decision making, and to invest properly in SEN, SNAs, and education supports. Jana and Christopher also outline the importance of teachers engaging with their unions and the grassroots groups, in order to influence what is happening. Unity is strength, divided we fall.
<< Back To The Reboot Republic Podcast
Podcast: Play in new window | Download (Duration: 1:03:55 — 51.2MB) | Embed
Subscribe: Apple Podcasts | Google Podcasts | Spotify | Email | RSS
Podcast (echochamber): Play in new window | Download (Duration: 1:03:55 — 51.2MB) | Embed
Subscribe: Apple Podcasts | Google Podcasts | Spotify | Email | RSS | More