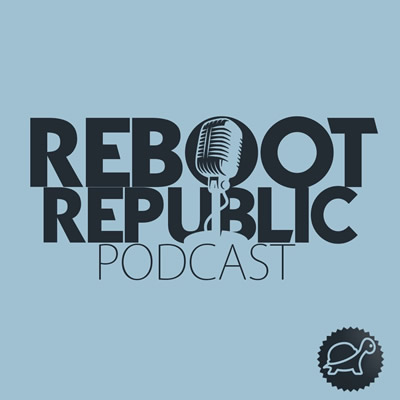 This Reboot Republic Podcast talks to Mark Smyth, Chartered Clinical Psychologist and former president of the Psychological Society of Ireland. Mark provides strategies for surviving parenting in lockdown. He also outlines the impact of the latest COVID lockdown on anxiety and the rise in eating disorders among young teens and the lack of services – that mental health services are at breaking point.
We talk about the need for compassionate and good enough parenting, and the failings in the Disability Act and services – that there is an enshrinement of the right to assessment but not to intervention. Mark also outlines the problems with the with the Assessment of Needs process. There are simply not enough resources being put into disability services and mental health services, as a result our most vulnerable are being left suffering.
Enjoy our podcasts? Head over to patreon.com/tortoiseshack and help us keep going Plus get lots of additional content.
<< Back To The Reboot Republic Podcast
Podcast: Play in new window | Download (Duration: 58:06 — 46.5MB) | Embed
Subscribe: Apple Podcasts | Google Podcasts | Spotify | Email | RSS