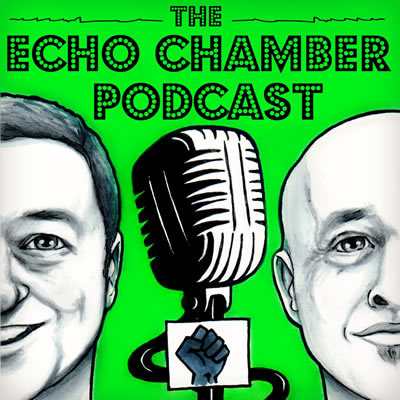 This Reboot Republic Podcast talks to Dr Anne M Doherty, a consultant liaison psychiatrist at the Mater Hospital and associate professor of psychiatry at UCD. She is also chair of the Faculty of Liaison Psychiatry at the College of Psychiatrists of Ireland.
Dr Doherty outlines why she wrote a recent article for the Journal.ie 'Emergency Departments are ground zero, for a stretched mental health system'. She explains the impact of COVID on mental health and mental illness, particularly in relation to stress, anxiety and other risk factors.
She also outlines the impact of the loss of protective factors such as friends and community. Dr Doherty also outlines how mental health and inequality interact, in homelessness for example, and how a home is a secure base that enables stability. Finally Dr Doherty explains the need for a significant increase in investment in public mental health services, and how we can get help by reaching out to those around us.
Please support this podcast and help keep the mics on in 2021 by joining us at: patreon.com/tortoiseshack
<< Back To The Echo Chamber Podcast
Podcast: Play in new window | Download (Duration: 27:17 — 21.9MB) | Embed
Subscribe: Apple Podcasts | Google Podcasts | Spotify | Email | RSS