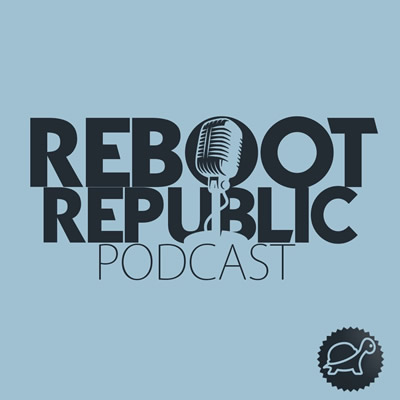 This Reboot Republic podcast talks to Dr Seamus Taylor, head of the Department of Applied Social Studies Maynooth University. Seamus was formerly a researcher with the ESRI, a social worker with the London Irish Centre Charity, and Director of Strategy at the Commission for Racial Equality in Britain from 2000-2003.
He worked on the public sector's role in promoting equality and good community relations, involving diverse communities in policymaking, violence against women and in developing strategies to tackle hate crime. He talks about his experiences, about how in Ireland we have good policies on equality and human rights but lack implementation, he also outlines discrimination in Ireland and how the proposed hate crime legislation in Ireland must be fit for purpose and effective, and he sets out a human rights and equality proofing proposal for all Government measures that would use indicators of inequality to ensure policy really tackles our problems of inequalities and injustices. He also outlines the impact of COVID on social policy and its potential for a reshaping towards social justice.
Seamus finishes by outlining the contribution of social science and the Department of Applied Social Studies to educating critically engaged citizens. A great listen.
Support this podcast and the wider platform by joining us at: patreon.com/tortoiseshack
<< Back To The Reboot Republic Podcast
Podcast: Play in new window | Download (Duration: 53:54 — 43.2MB) | Embed
Subscribe: Apple Podcasts | Google Podcasts | Spotify | Email | RSS