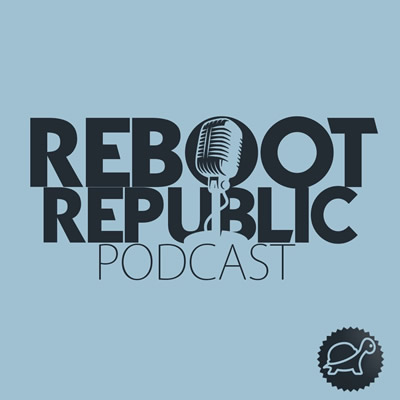 This special Reboot Republic sets out how to solve one of the biggest social crises in Ireland, and indeed globally, that of homelessness. Rory talks with Juha Kaakinen, CEO of the Y-Foundation, the biggest Finnish NGO providing housing for homeless people, about how Finland has radically reduced homelessness.
Juha explains how Finland closed its hostels and worked on providing dedicated permanent homes for those homeless, how they developed and implemented a strategy to tackle homelessness, their Housing First programme that focuses on providing secure homes, and their focus on prevention – including in homelessness statistics not just those in shelters but also those couch surfers and 'hidden homeless'.
This is a podcast of hope, a podcast that shows WE can end homelessness and what needs to be done. You can take action to call on the Irish Government to develop and implement a plan to end homelessness in Ireland by signing the Focus Ireland petition here: End Homelessness – Focus Ireland.
And please join us and help us keep bringing you podcasts like this: patreon.com/tortoiseshack
<< Back To The Reboot Republic Podcast
Podcast: Play in new window | Download (Duration: 42:41 — 34.2MB) | Embed
Subscribe: Apple Podcasts | Google Podcasts | Spotify | Email | RSS