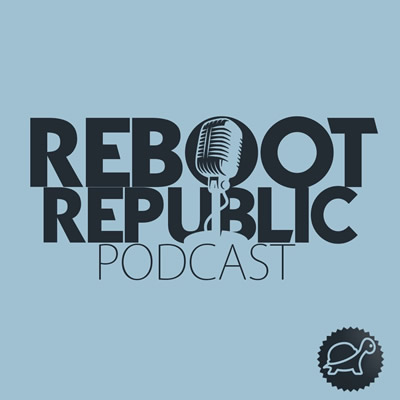 This Reboot Republic podcast talks with Deborah Reynolds, an early years educator from Galway and a trade union activist and Sabrina Ryan, a SIPTU organiser working on the Big Start campaign.
Deborah outlines the reality for childcare workers and early years educators as one of burnout, anxiety and feeling undervalued. A recent survey of childcare and early years educators found that 43% of childcare workers are actively seeking another job due to low pay and insecure contracts in the sector, 90% of respondents were struggling to make ends meet due to "poverty pay", and 93% would leave the sector within five years if conditions do not improve.
In a workforce of 26,882 people working directly with children, of whom 98% are female, only 10% had access to employer-supported maternity leave. In this podcast Deborah and Sabrina make the case for public investment in the sector, to pay the wages of staff to ensure proper pay and conditions, affordable childcare fees for parents, and quality continued care for children. Its time to value these essential workers.
Support their campaign #ValueEarlyYears this coming Friday. See @BigStartIreland
Reminder that we are live this evening with a panel of incredible women, GP with the HSE Homeless Team, Dr Anna Marie Naughton, Asst Prof in Addiction, Public Health & Primary Care TCD, Dr Jo-Hanna Ivers and UCC Psychology Lecturer, Dr Sharon Lambert. To register head to patreon.com/tortoiseshack
<< Back To The Reboot Republic Podcast
Podcast: Play in new window | Download (Duration: 35:20 — 28.3MB) | Embed
Subscribe: Apple Podcasts | Google Podcasts | Spotify | Stitcher | Email | RSS
Podcast (echochamber): Play in new window | Download (Duration: 35:20 — 28.3MB) | Embed
Subscribe: Apple Podcasts | Google Podcasts | Spotify | Email | RSS | More